Type & Forme ABA PBFA ILAB, specialises in rare and antiquarian books and manuscripts relating to travel; natural history; science and medicine; food and drink; English and international literature; early printing; private press and artists' books; performing arts; and bibliography. We also advise on auctions and undertake commission bids, and assist with collection development and management. Established by Mark James FLS and Anke Timmermann PhD (Cantab.), FLS,  Type & Forme is more than just a bookshop: we also research, present and publish on rare books and their history.
Type & Forme is located in Grantham, the Lincolnshire town in which the young Isaac Newton was first educated, and the home to famous historic libraries, from the 16th-century chained Trigge Library at St Wulfram's (originally just 240 titles) to the library of Belton House (ca 11,000 volumes). Our book room and office at the Grantham Museum, in the historic heart of Grantham, may be visited on appointment, and we also exhibit at national book fairs.
---
---
Type & Forme not only work with books and manuscripts, but also handle associated objects that come within our purview, such as historic and rare prints, photographs, maps, globes, and scientific instruments – the image gallery above shows some of the objects that have recently passed through our hands.
Our books are available on this website, at book fairs, and through our catalogues. However, by far not all our books are listed online. If you are looking for specific titles for your own collection, or for a gift for a bibliophile, please do not hesitate to contact us for advice.
---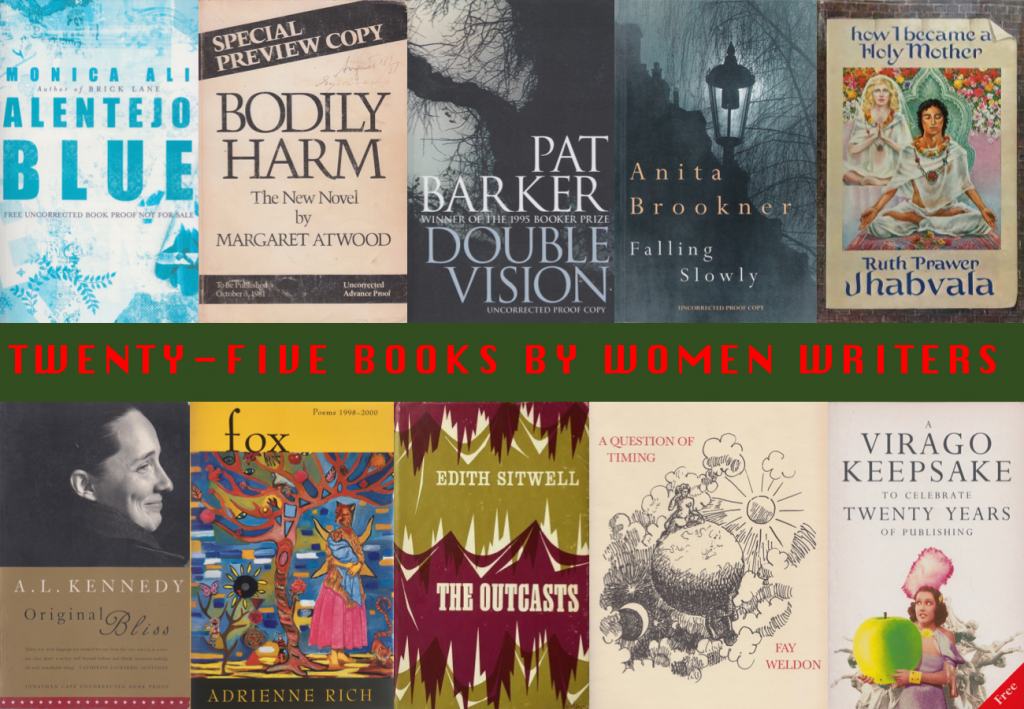 A cover from one of our past catalogues. © Type & Forme 2018