Type & Forme will be exhibiting and presenting at the fourth Gravity Fields Science Festival in Grantham, Lincolnshire, on 26-30 September 2018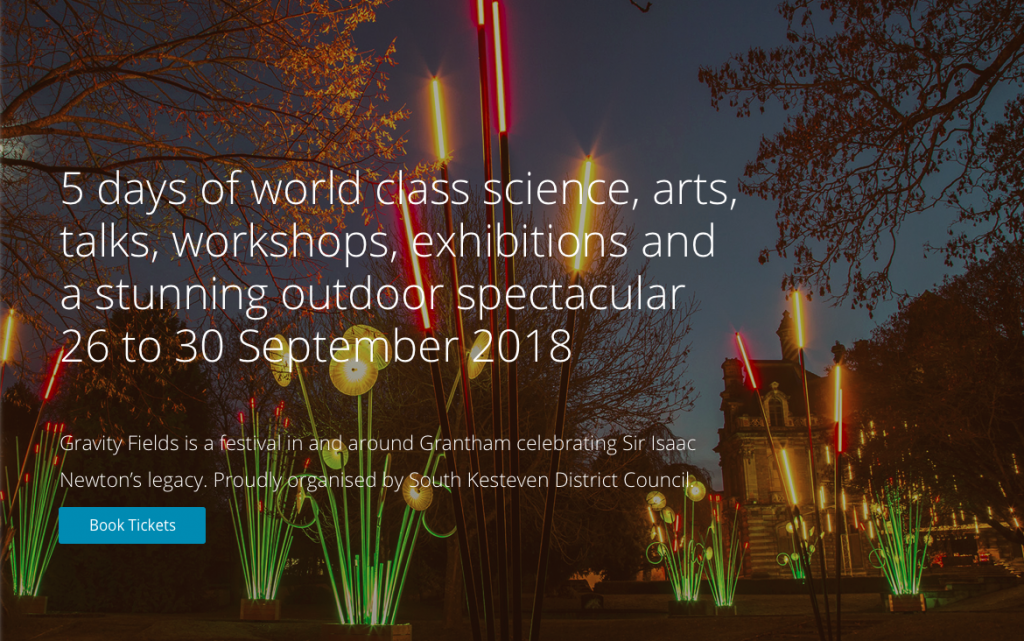 Themed 'Voyages of Discovery', the festival will see tens of thousands of visitors celebrating the 250th anniversary of Captain Cook's famous journey to the South Pacific on board HMS Endeavour with Lincolnshire botanist Sir Joseph Banks. The Gravity Fields festival, which is inspired by Grantham's most famous son, Sir Isaac Newton, is supported by The Royal Society, and will feature leading scientists and contributions from world-class institutions (including the Science Museum, the Spalding Gentlemen's and the Sir Joseph Banks Societies). Festival highlights include an evening with Professor Brian Cox, a discussion with Britain's first astronaut, Helen Sharman, the BAFTA and Ivor Novello award-winning composer Dan Jones's Museum of the Moon, an exhibition of William Stukeley's drawings, and numerous other displays, events and performances combining the arts and sciences.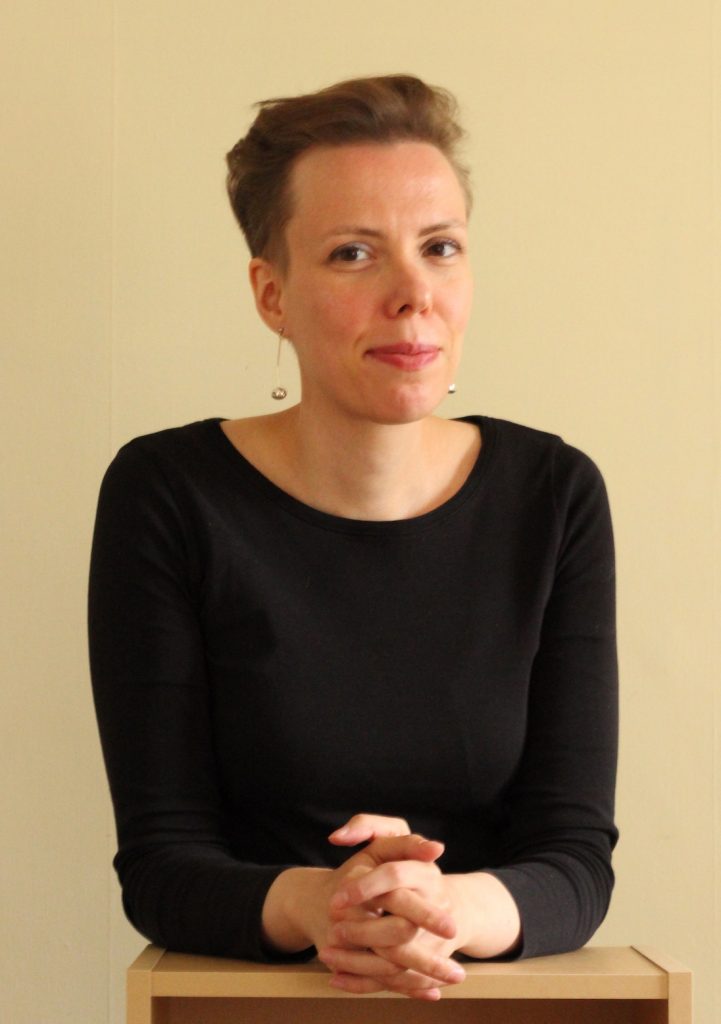 Type & Forme will contribute several rare book-related events: Dr Anke Timmermann, FLS, PhD, will speak on alchemical recipes and remedies, and Mark James, FLS, will discuss Sir Joseph Banks' forgotten engravings. Tickets and further information are available at gravityfields.co.uk.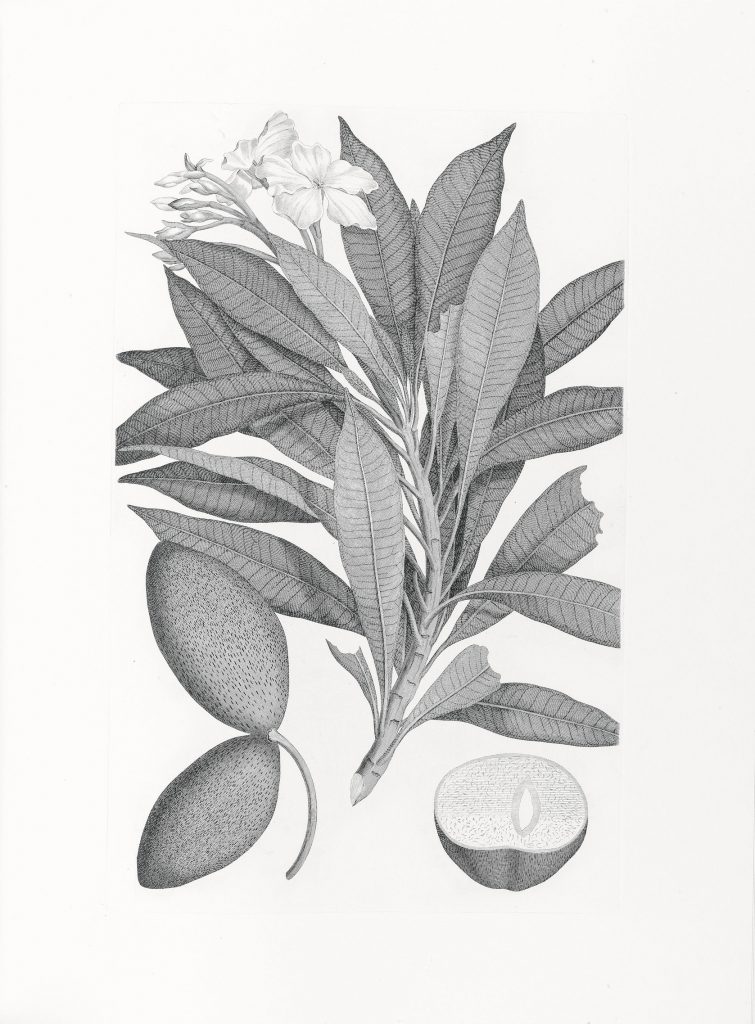 Type & Forme will also host 'Discovering the Unexpected', an exhibition of antiquarian books related to the travel, science and exploration, including a first edition of Sir Isaac Newton's The Chronology of Ancient Kingdoms Amended (1728) and Sir James Clark Ross' A Voyage of Discovery and Research in the Southern and Antarctic Regions, during the Years 1839-1843, which has been called 'a cornerstone of Antarctic literature'.
The exhibition is free, and will be hosted at the Grantham Museum. All books in our exhibition will be available for purchase. If you would like to receive our highlights catalogue, please contact us.
· · · · · · · · · · · · · · · · · · · · · · · · · ·
Gravity Fields logo and website image from gravityfields.co.uk. Sydney Parkinson engraving courtesy of Sotheby's. All other images ©Type & Forme.