Type & Forme is looking forward to contributing to the Stamford Georgian Festival this September!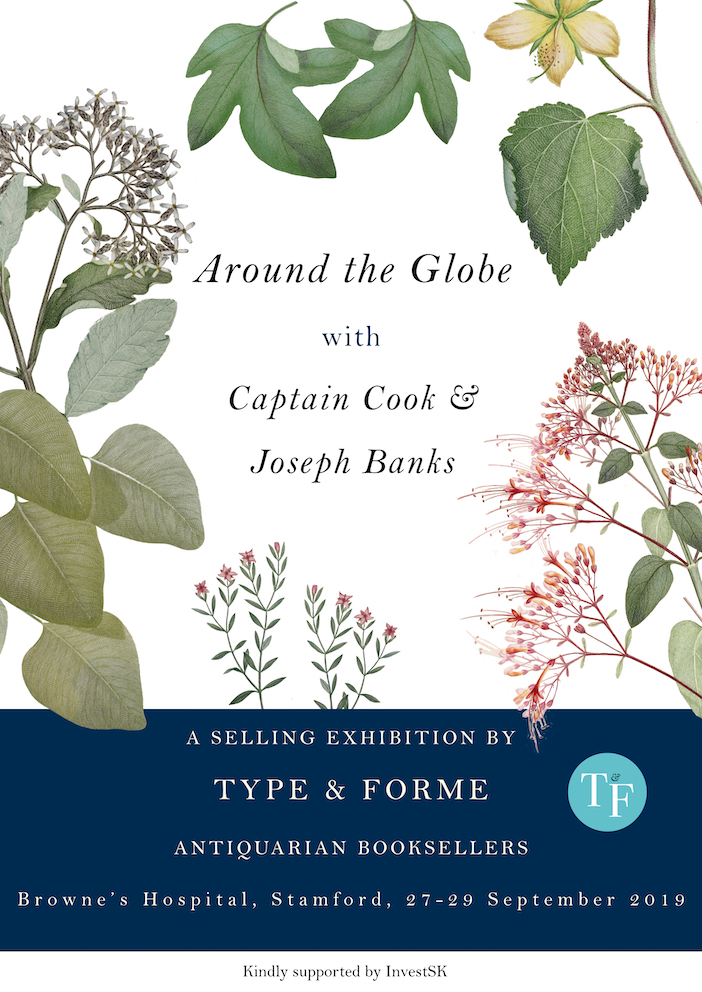 Our selling exhibition, Around the Globe with Captain Cook and Joseph Banks, will be shown in the historic setting of Browne's Hospital in Stamford from Friday, 27 to Sunday, 29 September from 10am to 3pm (free entry).
On Sunday the 29th September Mark James will further present on the rediscovery of Sir Joseph Banks' Florilegium (Stamford Arts Centre, 1pm; tickets £6).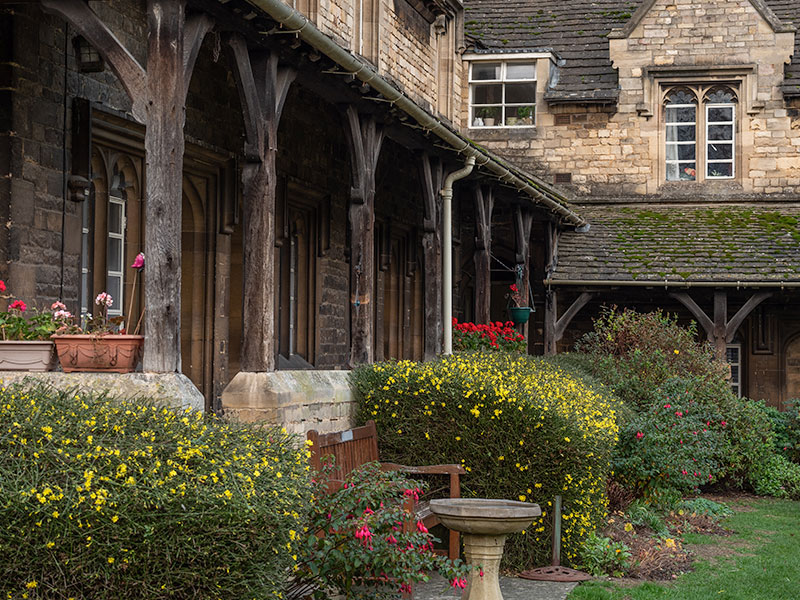 For further information on all events and tickets please visit the festival website: Stamford Georgian Festival.