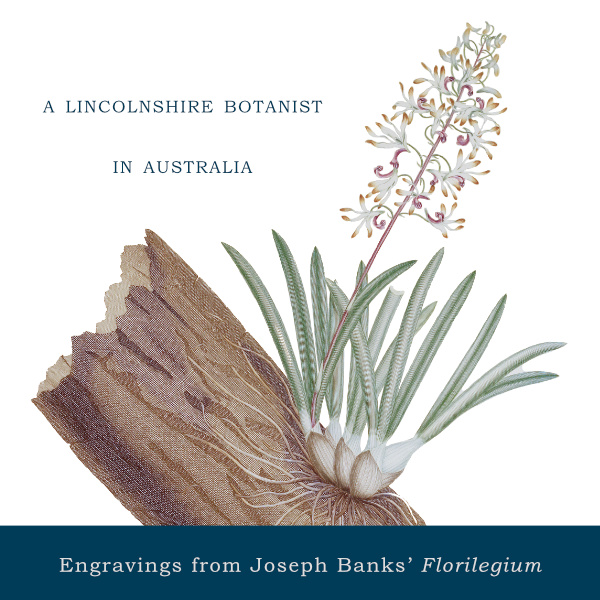 250 years ago Captain James Cook and his crew – among them the Lincolnshire botanist Joseph Banks – became the first Europeans to set foot on the eastern coast of Australia.
His Majesty's Bark Endeavour had been sent to the Pacific with the purpose of observing the 1769 transit of Venus across the sun, launching from Plymouth in 1768, and approaching New Zealand via Brazil and the Society Islands in the course of the following nine months.

But it was Cook's decision to proceed via the east coast of the continent then known as New Holland in 1770 that would be the first step towards the British settlement of Australia – a fundamental moment in the history of exploration and science.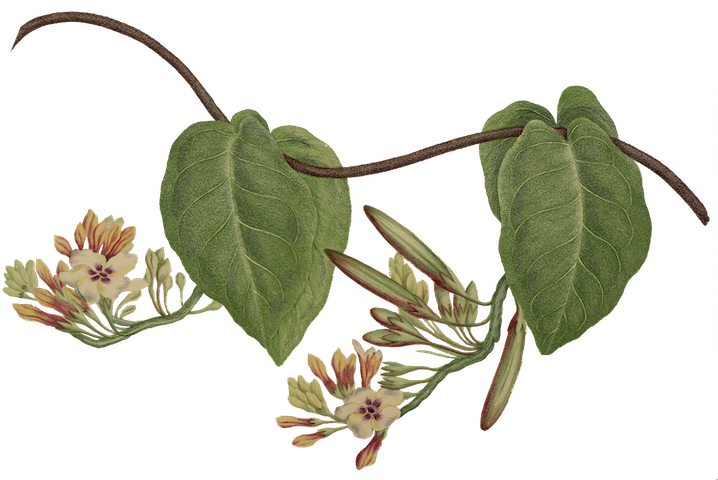 Joseph Banks' botanical discoveries – some 1,300 previously unknown botanical species – revolutionised European understanding of natural history.
The ten prints presented in this exhibition show the rich foliage, colourful flowers, and diverse species that Banks discovered as the Endeavour traversed the globe.
Some of the plants would, in time, travel to Europe, and thus form part of our flora today; others have become extinct, meaning that Banks' specimens and drawings documenting them are especially important; and yet others will be familiar to those who have travelled to the shores on which the Endeavour first visited two-and-a-half centuries ago. Together they form a botanical history of parts of the world that had only been seen by very few, if any, western travellers before.



© Type & Forme and Alecto Historical Editions/Trustees of the Natural History Museum 2020