'this book has always been a personal favourite'
4to (269 x 207mm), pp. 3-304, [2 (blank)]. Numerous photographic illustrations after Thesiger, et al., some full- or double-page, maps after Tom Stalker-Miller, some full- or double-page. (Small mark on p. 143.) Original brown boards, spine titled in gilt, photographically-illustrated dustwrapper after Thesiger, retaining price. (Dustwrapper slightly creased at edges, short tear at top corner of lower flap.). Overall a very good copy. Provenance: Gritta Weil (1924-2009).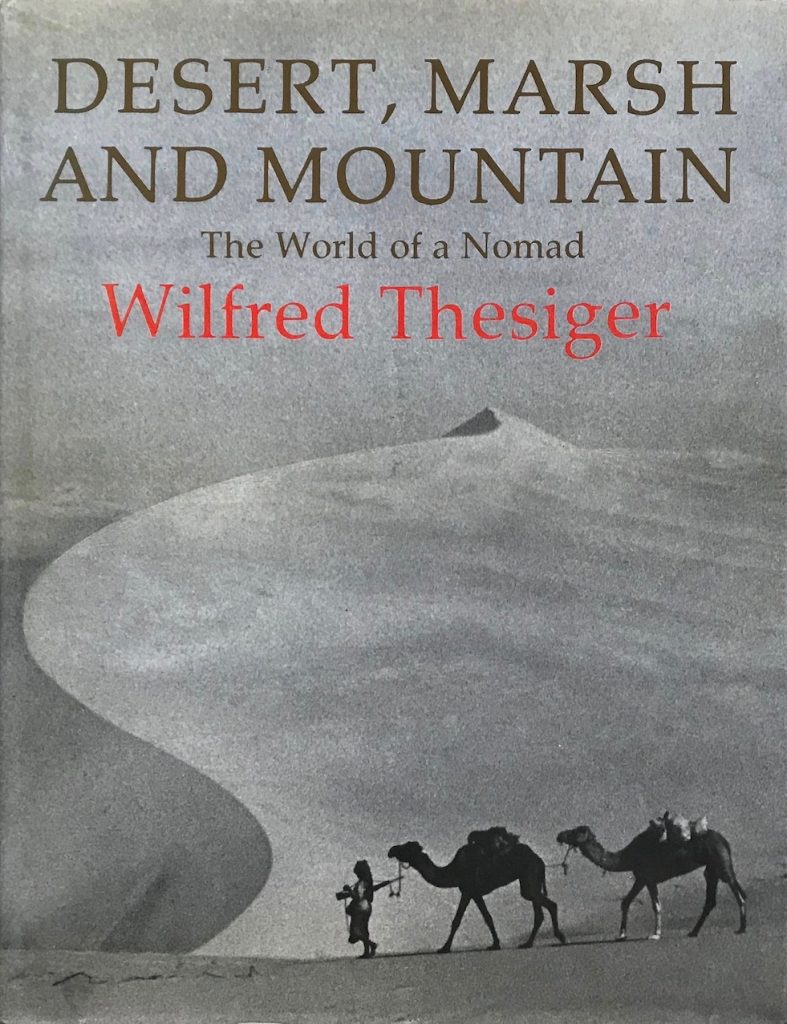 First edition. A superbly-illustrated record of Thesiger's travels in Abyssinia, Yemen, Persia, Iraq, Afghanistan and Chitral, dating from his birth in 1910 to 1978, which is prefaced by a 'Biographical Summary and List of Principal Travels, 1910-78' and a short-title list of 'Other Books and Articles by Wilfred Thesiger'. In the foreword to the revised 1993 edition published by Motivate, Thesiger commented that '[t]his book has always been a personal favourite, capturing as it does the wide scope of my journeys and my affinity with the nomadic way of life. Journeying at walking pace under conditions of some hardship, I was happiest when I had no communication with the outside world, and was utterly dependent on my tribal companions'. This copy was previously in the library of Gritta Weil, friend and literary associate of the travel writer Gavin Young, who dedicated An Eye on the World (1998) to Gritta, 'my wonderful sea anchor'. Young had travelled with Thesiger in the marshes of Iraq, and Weil has marked a number of pages with slips of paper, including p. 174, where Thesiger notes that Young 'had an instinctive understanding and affection for the Madan'.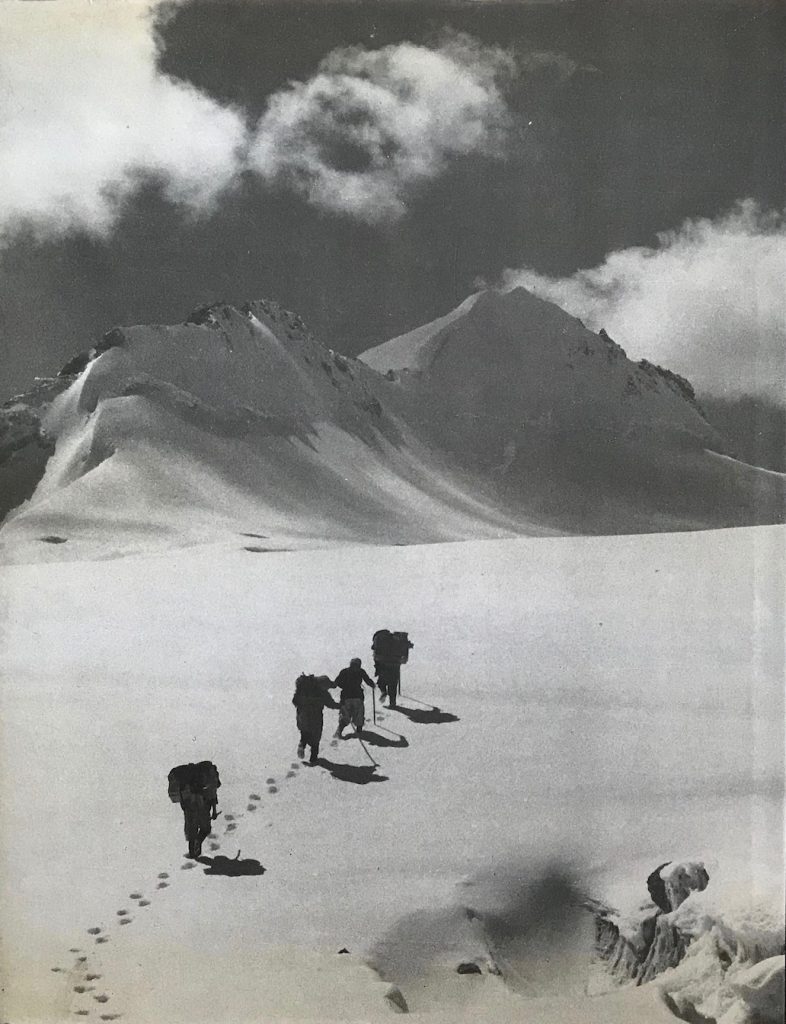 P.N. Grover, 'Bibliography of Works by Sir Wilfred Thesiger', p. 271.
£75
· · · · · · · · · · · · · · · · · · · · · · · · · ·
UK Orders
To order this book post-free within the UK, either use the button below to pay using PayPal or a credit card (using PayPal Guest Checkout), or email us: enquiries@typeandforme.com.
Postage

UK: FREE for items above £45 (otherwise £4.50 per item, added at checkout)

Rest of World: please contact us for a quote: enquiries@typeandforme.com

Multiple orders: we may be able to reduce postage costs! Please enquire: enquiries@typeandforme.com
Our Terms & Conditions apply.