The environment is important to us, and we take responsibility for managing our environmental impact wherever possible.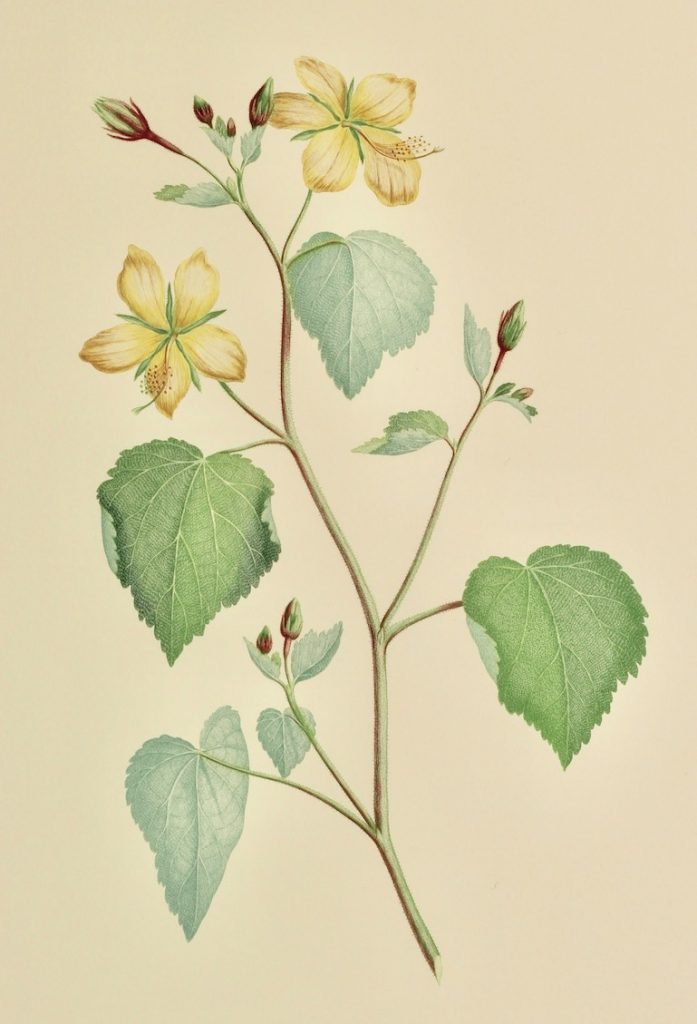 Transport
Type & Forme keeps a low carbon footprint when seeing our clients and their books, or undertaking research trips. We prioritise public transport over any other form of travel. Our office is strategically located in Grantham, within easy reach by train of London, York, Edinburgh, and even Amsterdam and Paris. Neither of us drives or owns a car, so on the few occasions when we need to use a courier (e.g. for transporting our books to fairs), we hire an independent local man with van.
Shipping
We always aim to find the best shipping solution for national and international orders, but also offer hand delivery at no extra charge whenever possible. We come through London, Cambridge, Oxford and other parts of the country on bibliophile errands on a regular basis, and can easily arrange meetings or drop off your books on these occasions. You are also welcome to visit our book room in Grantham to collect your orders.
Packing
We minimise the environmental impact of our packaging by pressing as much reclaimed material as possible into service. We will recycle anything that is in too poor a condition to be repurposed another time. Of course we will not compromise on safety: our books are packed well-padded and water tight, so they will survive the most calamitous of journeys intact.
Bags
Our cotton bags are produced by BIDBI (Bag It Don't Bin It), a Sheffield-based company with a strong ethical commitment.
Office
We print as little as possible, always double-sided, and often (for internal use) on the versos of printed papers that would otherwise end up in the recycling bin. Of course, any materials with sensitive information that are no longer useful are safely shredded in accordance with our data protection policy.
IT
We have all the necessary technology, but without the ecological burden that comes with new equipment: all of our equipment is refurbished by Type & Forme, and we look after the responsible disposal of used batteries and components.
The Future
We are committed to reducing our environmental impact further, and aim to improve our performance in the future. We review our operating methods regularly – watch this space for future developments.